Simulation of HangOver

På svenska
---
To the new page.

Hello, if you like this page, you will love the files in these directories: Sunet mirror or another ftp.jp.scene.org mirror of directory graphics/artists/htj at www.scene.org (link not clickable to avoid loading down the main server).
---
Gif-Animations
Ride, front seat.
It's safer on watching from the ground.
Facing somebody else.
Unfortunatly, I've experienced some problems viewing the animations with Explorer. Netscape works fine however.
---
Some pictures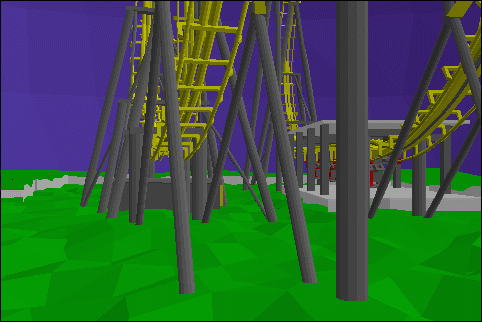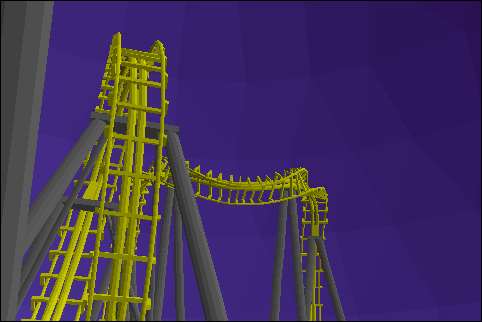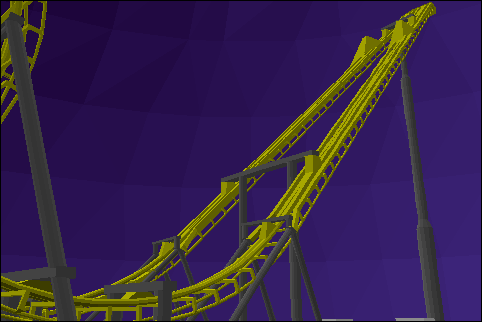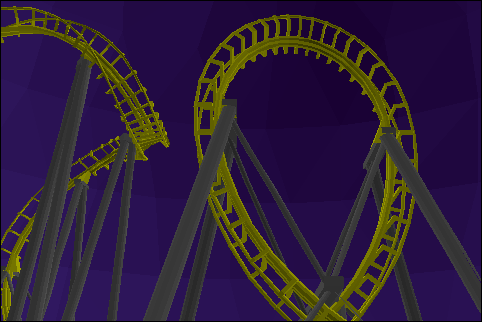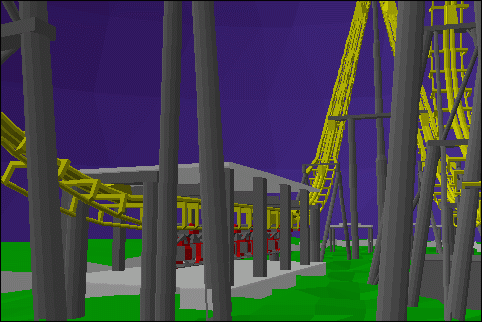 ---
If you have any comments, hints, questions, ideas, anything:

E-Mail: Håkan T. J. (f96hajo@chalmers.se) Or use a form